customer's choice
Featured Products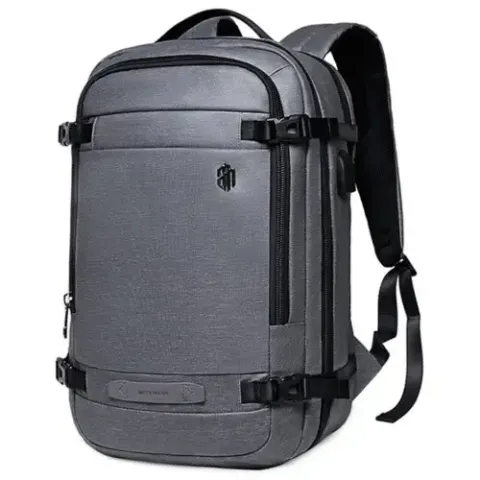 ARTIC HUNTER
F45
SPECIAL-DUTY BACKPACK
A military grade business bag for all your essentials, and more.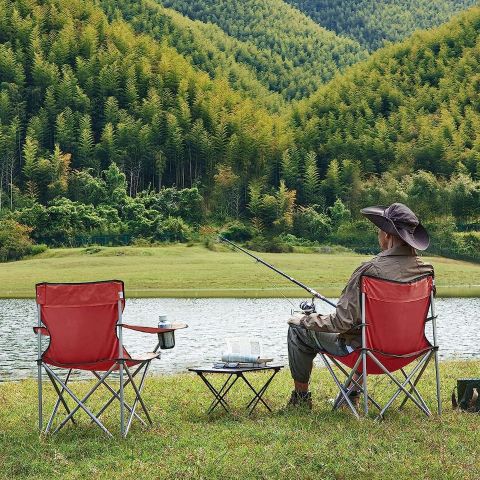 CAMP CHAMP
SET OF 2
FOLDABLE CAMPING CHAIRS
The Ultimate Camping Chair: Heavy Duty, Foldable and Unbelievably Comfortable

CAMP CHAMP
HEAVY DUTY FOLDABLE CAMPING RECLINER CHAIR-BED
The Ultimate Camping/ Backyard Chair: Heavy Duty, Foldable and Unbelievably Comfortable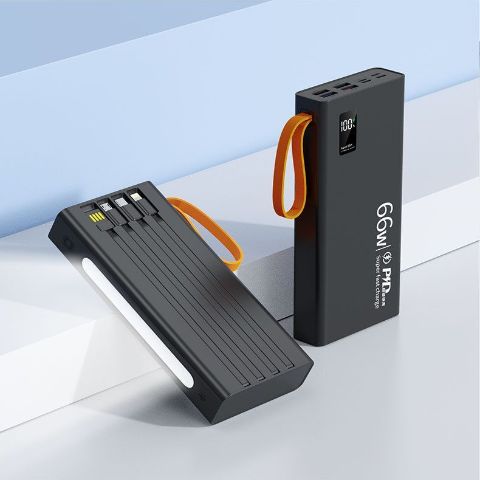 30000 MAH 66W PD SUPER FAST CHARGE POWERBANK
The Ultimate Power Package for Travellers and Business Professionals

stay fit at home
Health & Fitness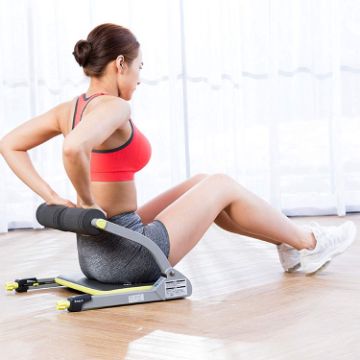 SMART FITNESS TRAINER

Ksh.7,950/=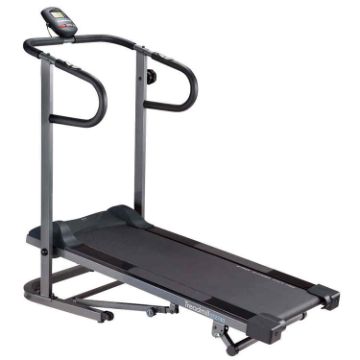 AMAZING EASY HOME TREADMILL

Ksh.45,500/=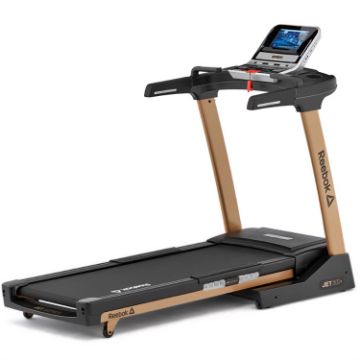 JET 300+ HOME TREADMILL

Ksh.245,000/=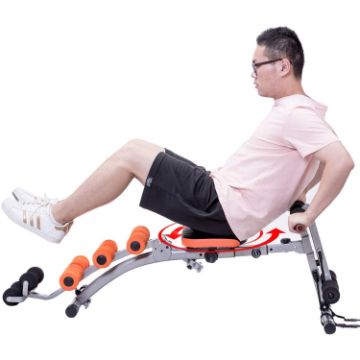 FULL BODY FITNESS MACHINE

Ksh.14,500/=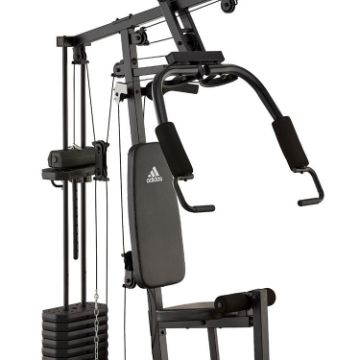 MULTIPURPOSE ADIDAS ESSENTIAL HOME GYM

Ksh.69,950/=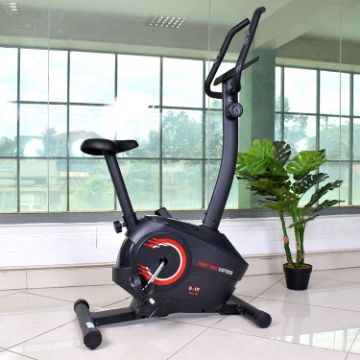 MAGNETIC HOME FITNESS SMARTBIKE

Ksh.32,950/=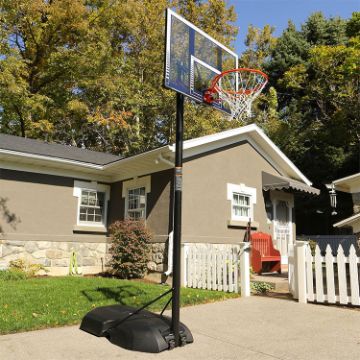 LIFETIME MVP BASKETBALL SYSTEM

Ksh.58,500/=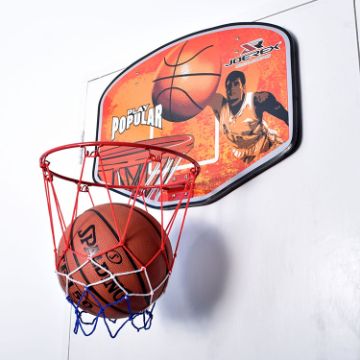 PREMIUM JOEREX INDOOR BASKETBALL HOOP

Ksh.7,950/=
for all your kitchen needs
Kitchen Essentials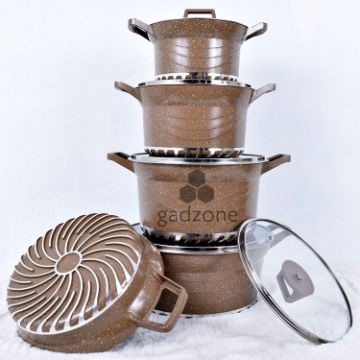 BOSCH 10PC PREMIUM GRANITE COOKWARE

Ksh.9,950/=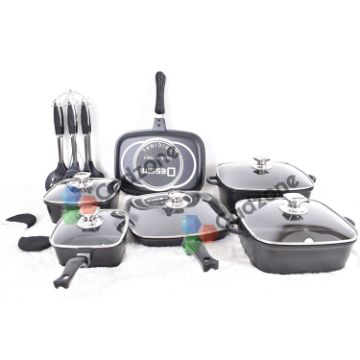 DESSINI 21-PIECE NON-STICK COOKWARE WITH GRILL PAN

Ksh.45,500/=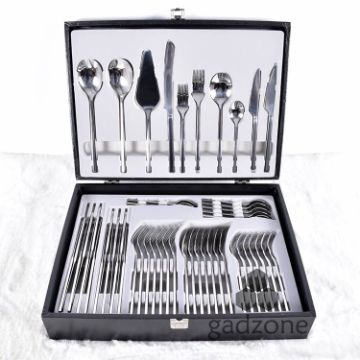 PREMIUMQUEEN DOMUS CASTLE CUTLERY SET

Ksh.10,950/=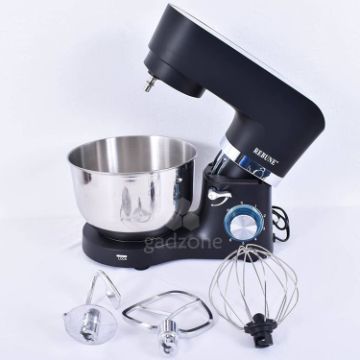 1400W REBUNE STAINLESS STEEL STAND MIXER
Ksh.17,500/=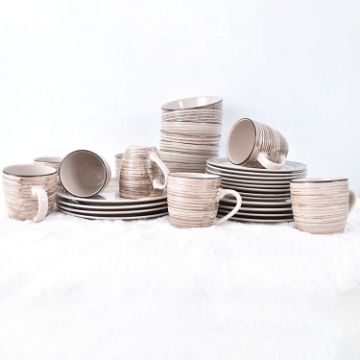 32PC PREMIUM QUALITY STONEWARE DINNERSET

Ksh.11,999/=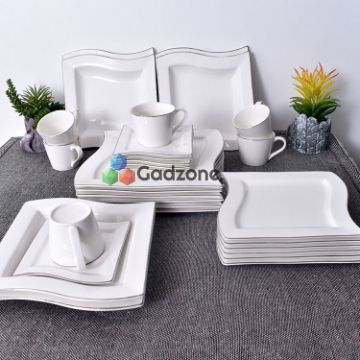 MODERN 30-PIECE PORCELAIN DINNERSET

Ksh.17,850/=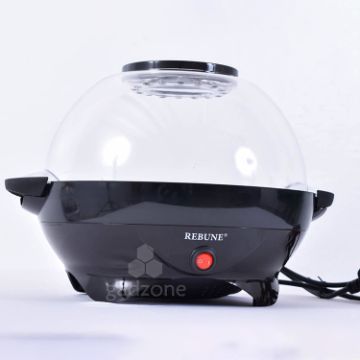 REBUNE INSTANT PREMIUM POPCORN MAKER

Ksh.3,950/=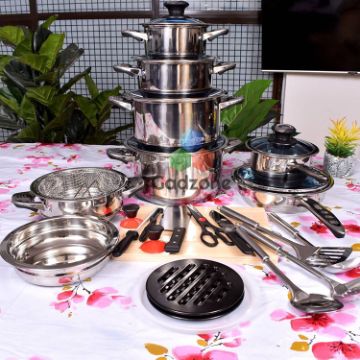 HEAVY-DUTY STAINLESS STEEL COOKWARE SET

Ksh.12,950/=
testimonials
what our customers say
Great service delivery and prompt. If you keep this up and not falter you are unto a great run. Very well done.

It's simply amazing! You have the most awesome and affordable stuff.

Loved your services. Legit and reliable. Made an order and in less than 24hrs my order was delivered. Thank you so much.