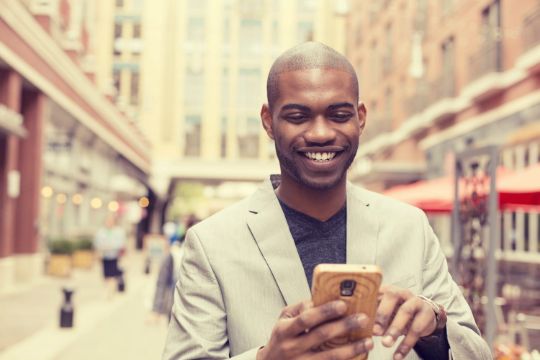 Welcome to Gadzone!

We are a team of enthusiastic developers and entrepreneurs who decided to convert their common experience into this web store.

We hope you'll like it as much as we do and have a great shopping experience here.

Our prime goal is to help you acquire the best high-end devices, gadgets, accessories and many other products.

We also empower you with equivalent user knowledge.

Vision
To be Africa's most preferred online retail company, where customers get the most reliable service and best quality products.
Mission
To create an environment based on trust, that guarantees customer satisfaction by offering honest, transparent & convenient services.
Core Values
The customer comes first 
 We hire, train and work with the best 
 We insist on the highest standards 
 We set aggressive goals 
 We insist on creativity 
 We strive to make a positive impact in society 
 We are all in this together
Our partners
Our partners have worked with us to deliver ever more innovative, effective and successful service.